Portraits at Studio 221
We specialize in creating timeless fine art portraits. We want to give you an experience to be remembered and images that tell your story. It is our passion to celebrate and portray the uniqueness of every person we photograph; to create pieces of art that will be enjoyed for generations and will grow more valuable over time. We want to reveal the heart and soul of your child and the excitement of your graduation senior or the love, closeness and relationship of your family.
​
Your portraits will be created at our studio or a location of your choice. You will then get to choose the images you love the most. I believe that beautiful portraits should hang in your home as art, to constantly remind you that you and your family are so important.
​
fine art portraits
MEMORIES TO LAST FOR A LIFETIME
You deserve a legacy. The photographs that we create for you will become the most important thing you will ever own. Your personalized photography experience starts the first time we speak. We will help you through each step of the process… from your complimentary pre-session consultation, to wardrobe and styling, through to in-person delivery of your beautiful print products. We will create images that capture the essence of who you are.
Custom Sessions include:
In-home Pre-Session Consultation (for wardrobe and styling)

Portrait Session (in-studio or on-location)

Multiple Wardrobe Changes

Master Retouching
Contact us to schedule a no obligation consultation session so we can start planning your custom portrait session today!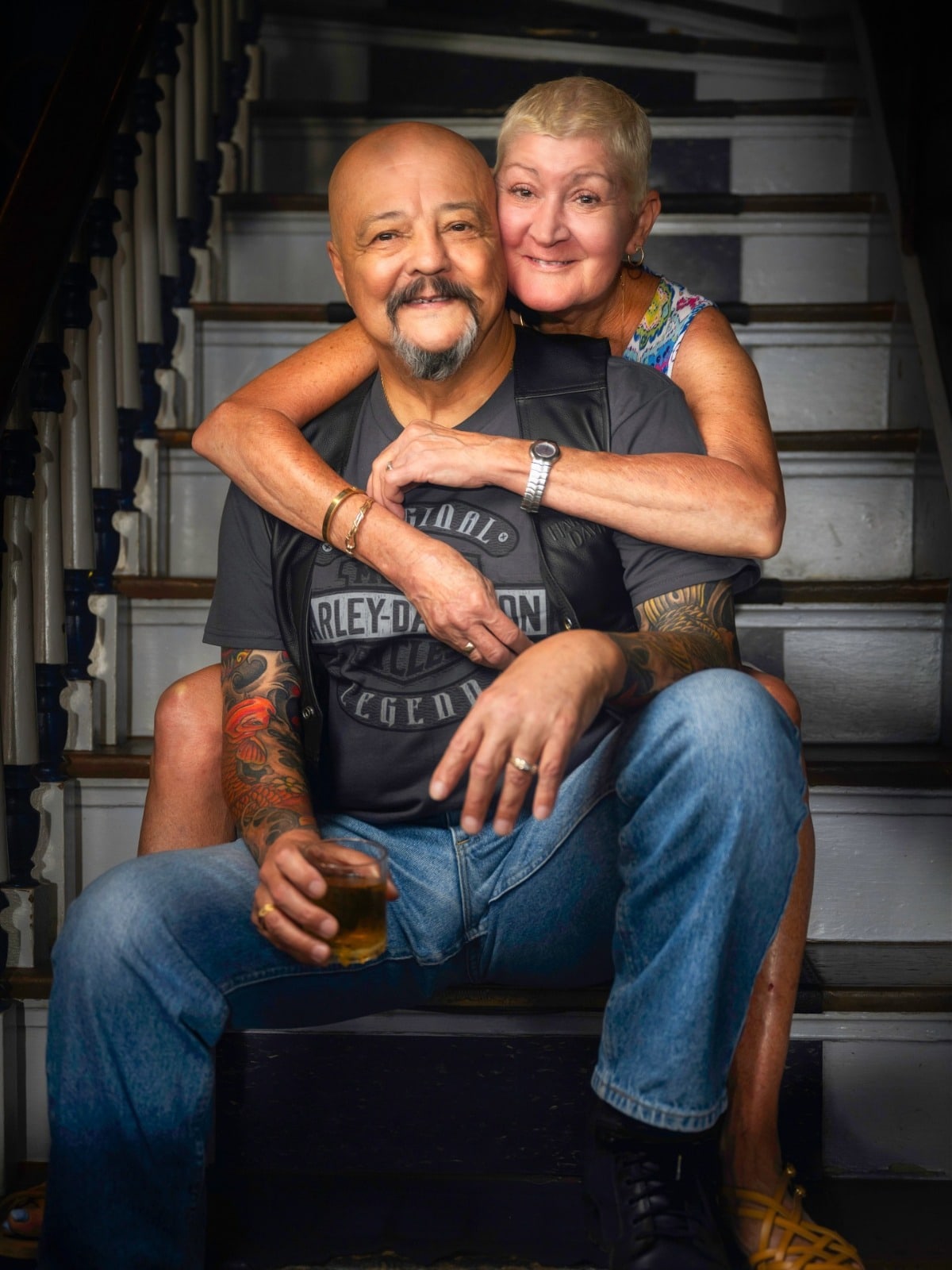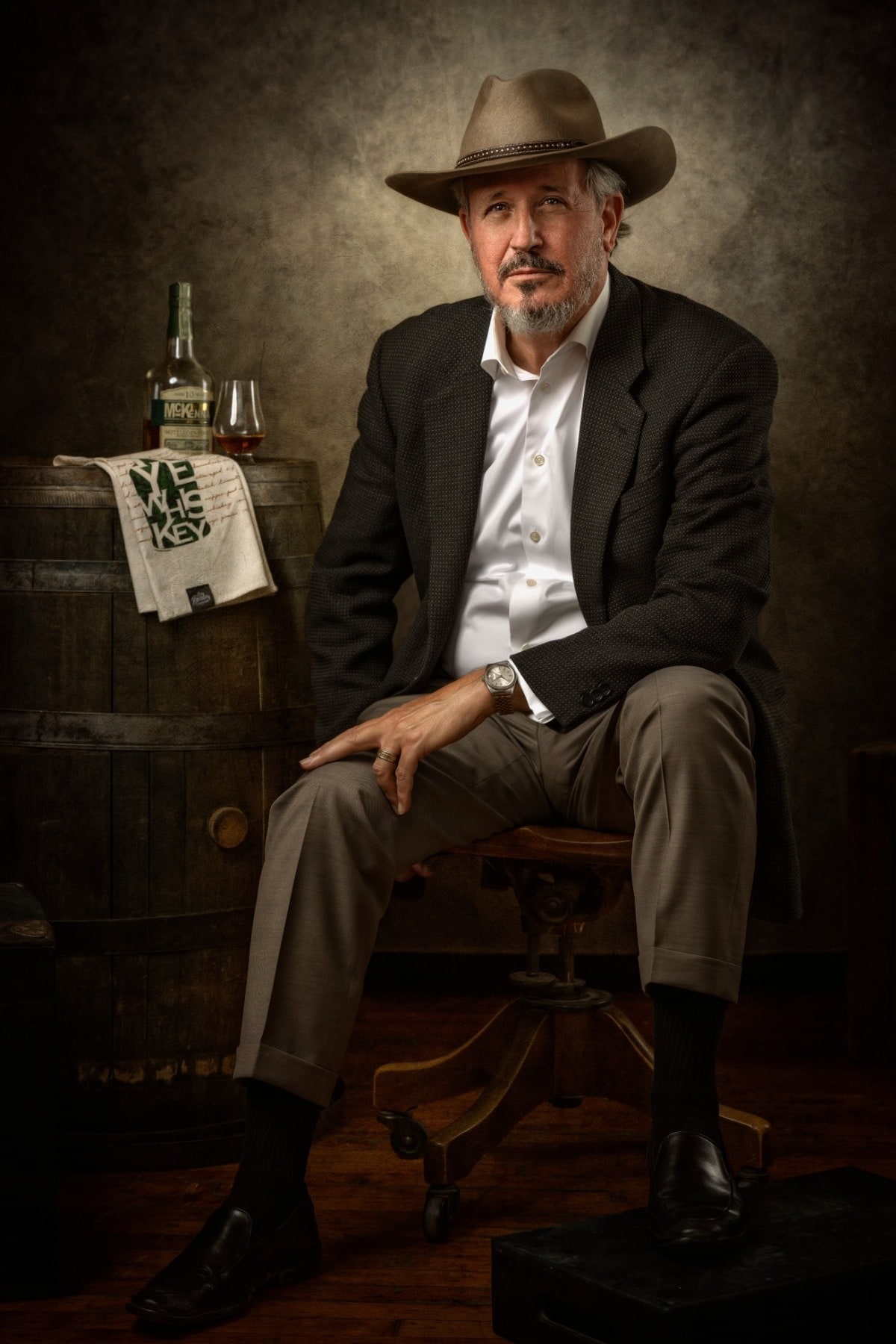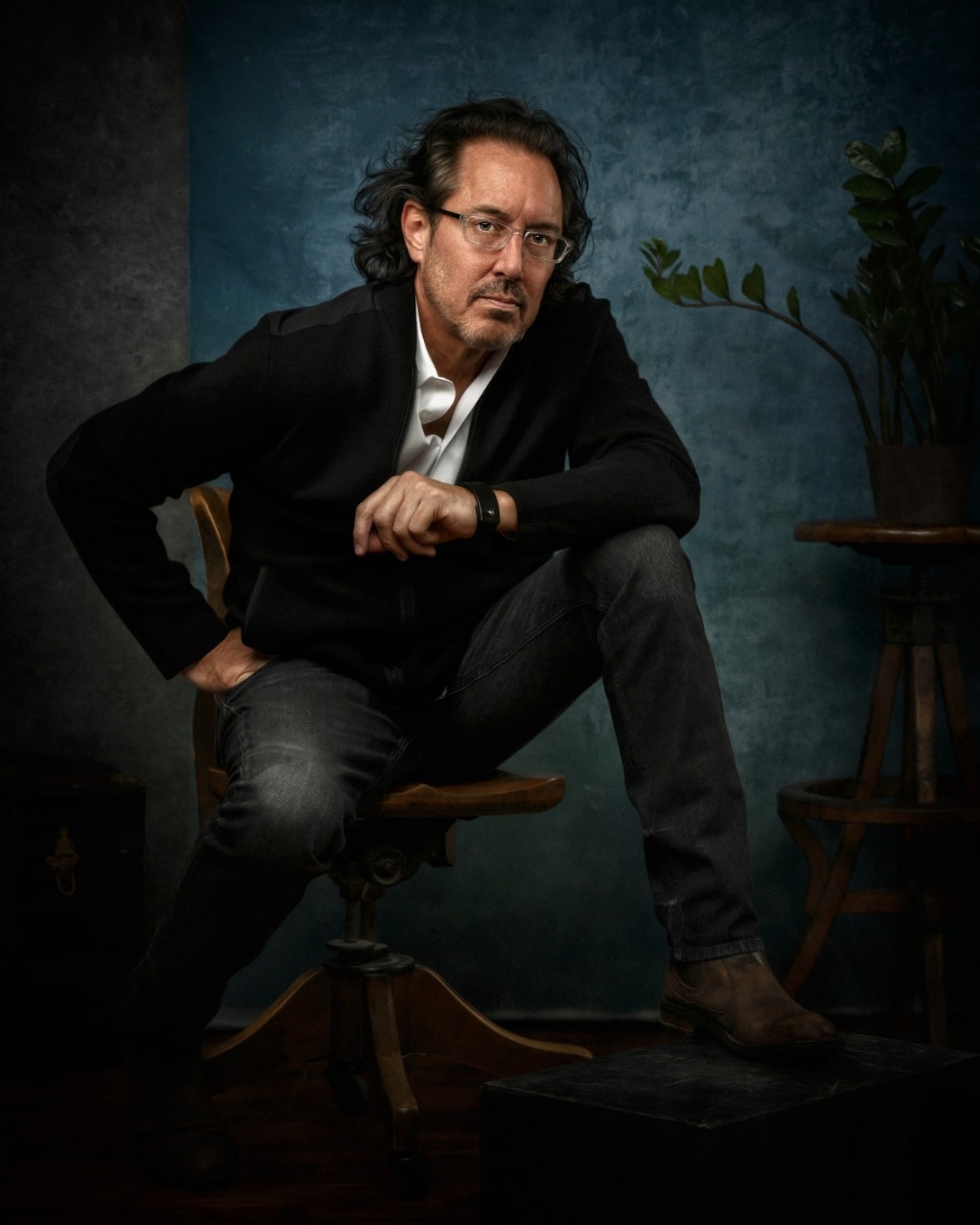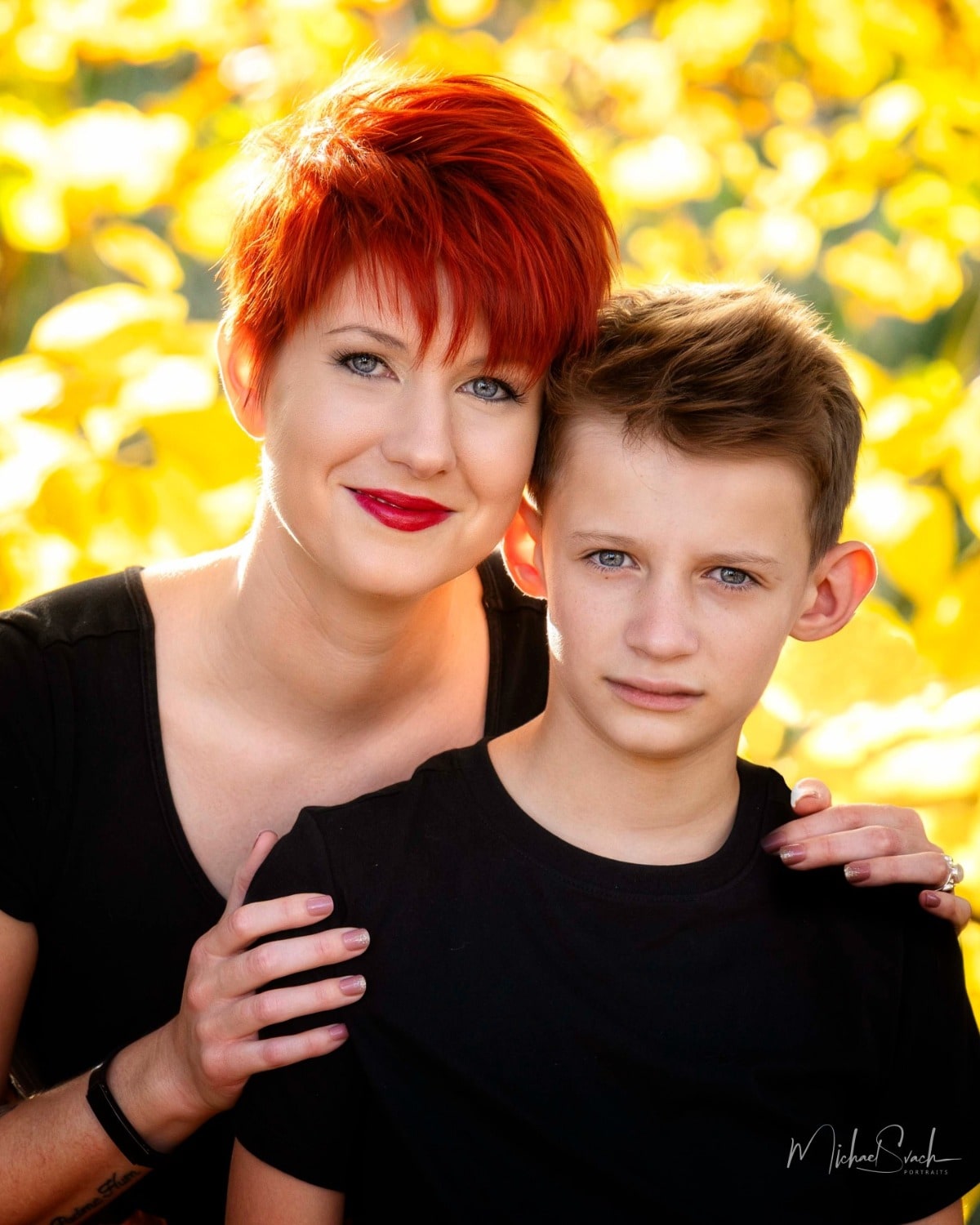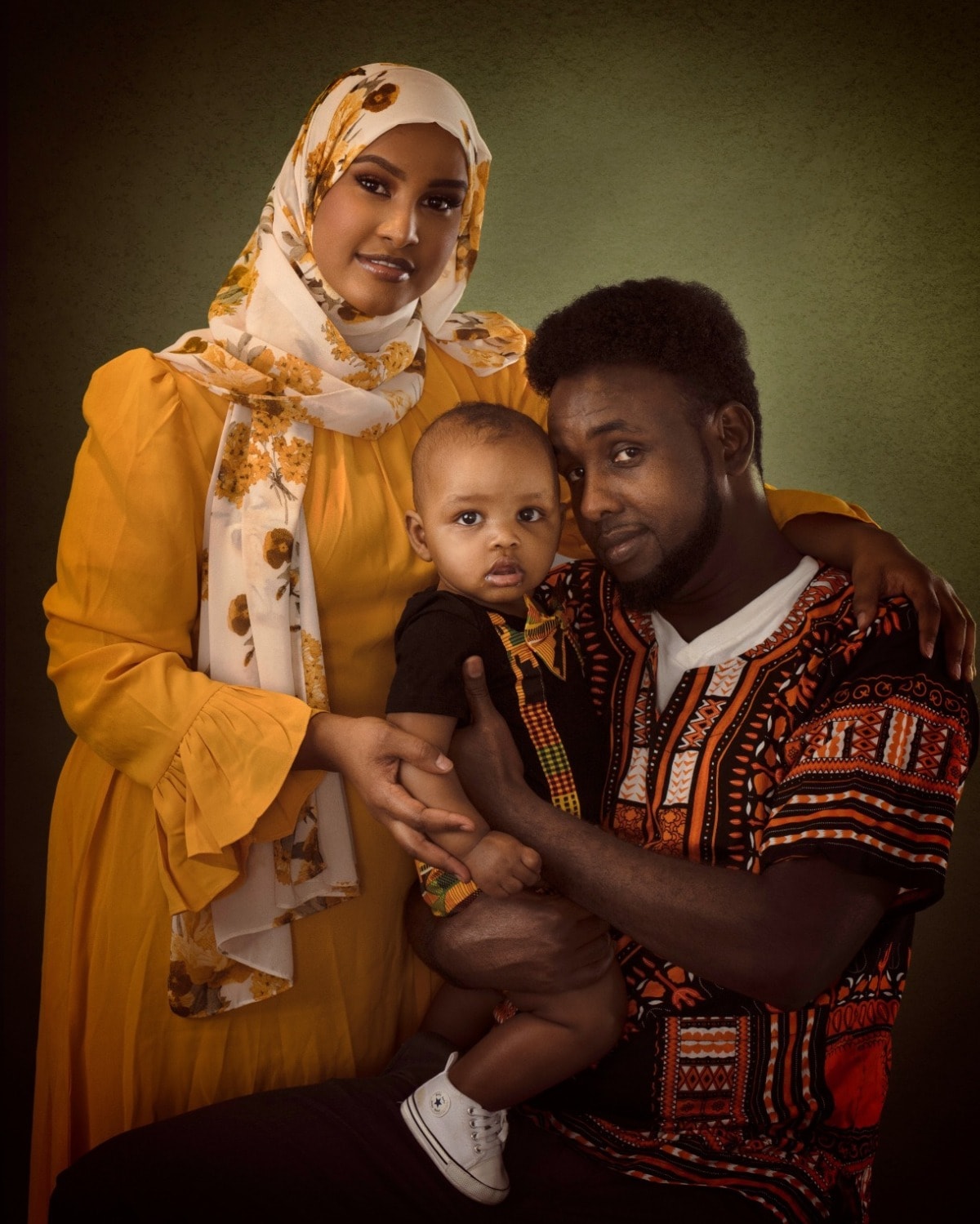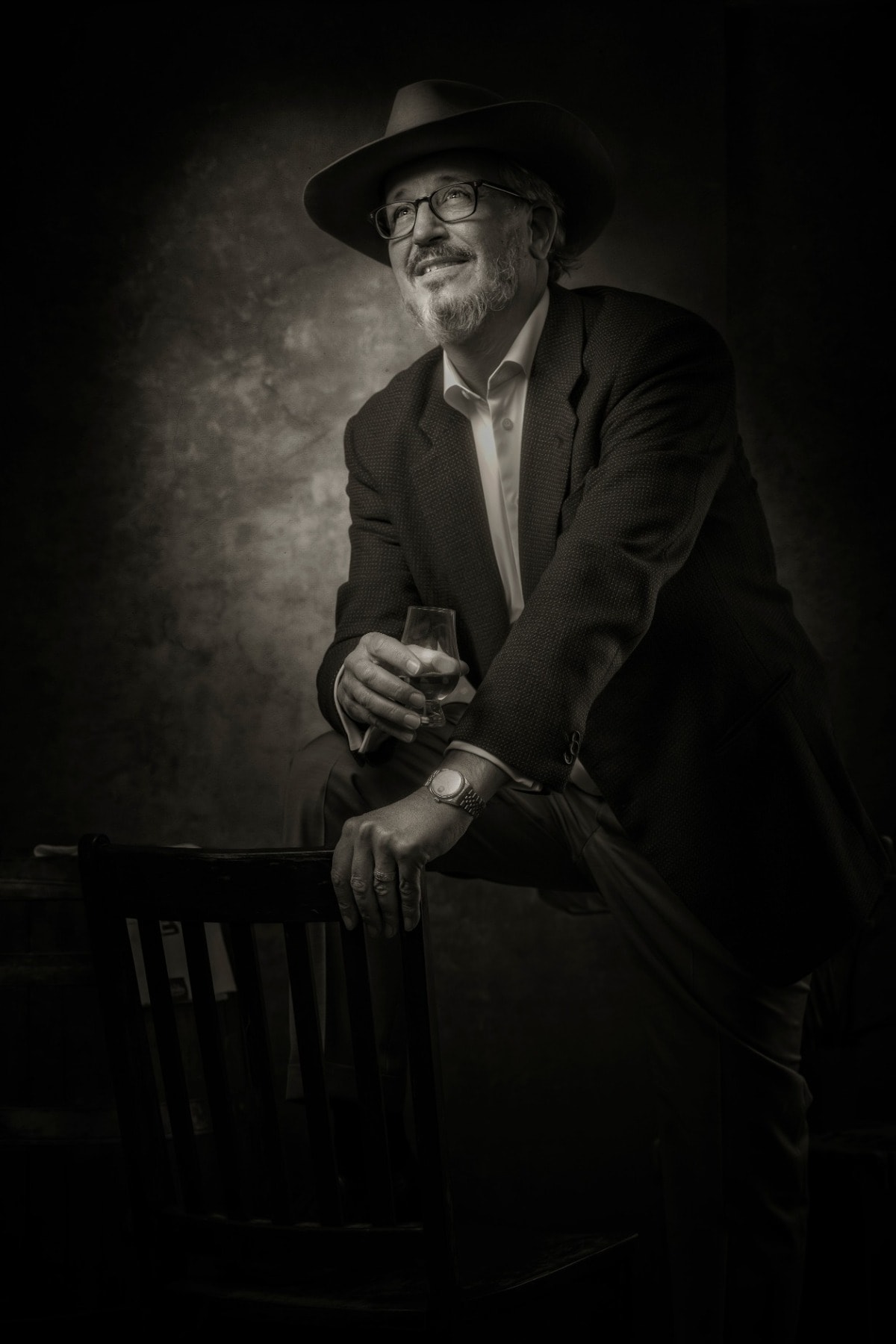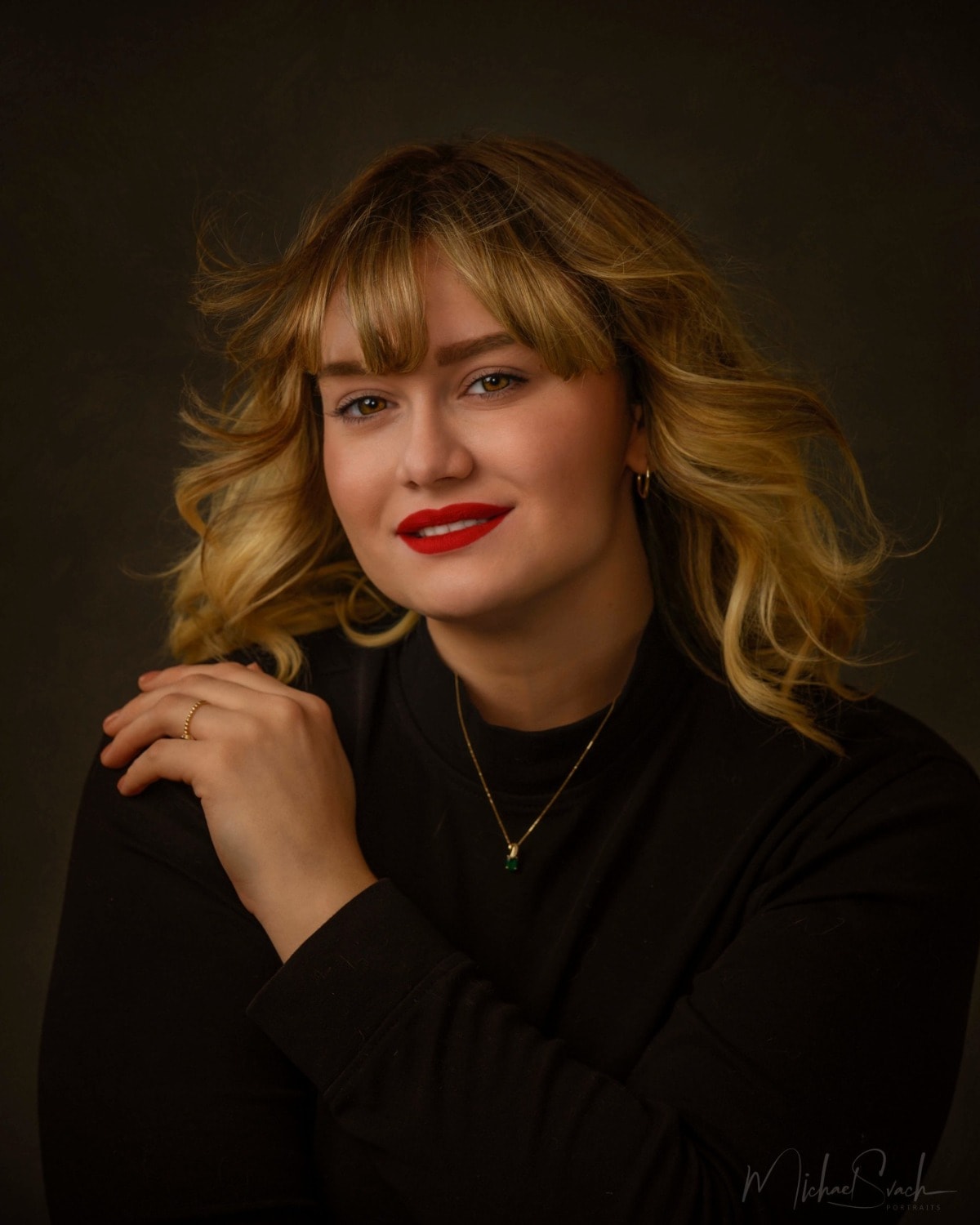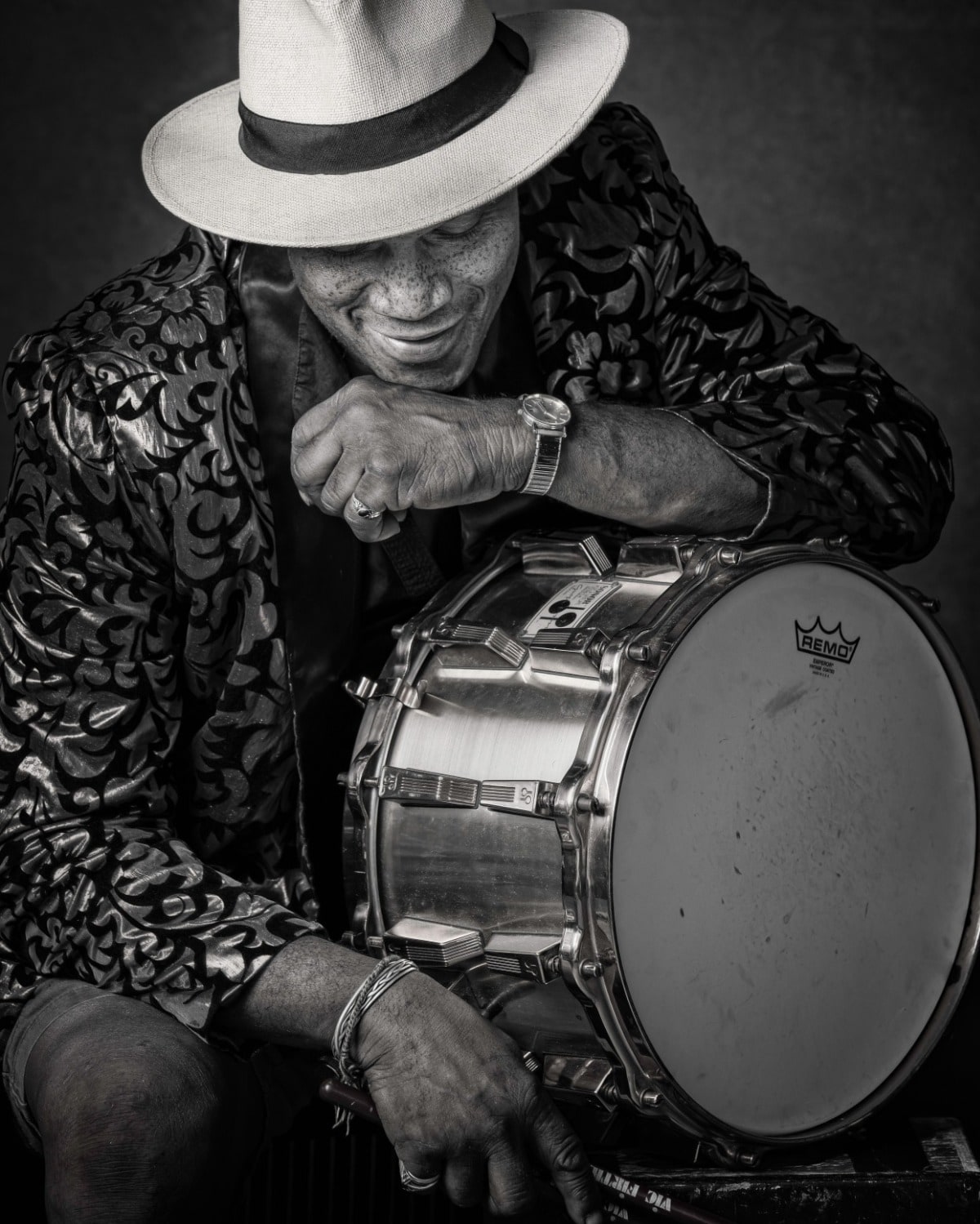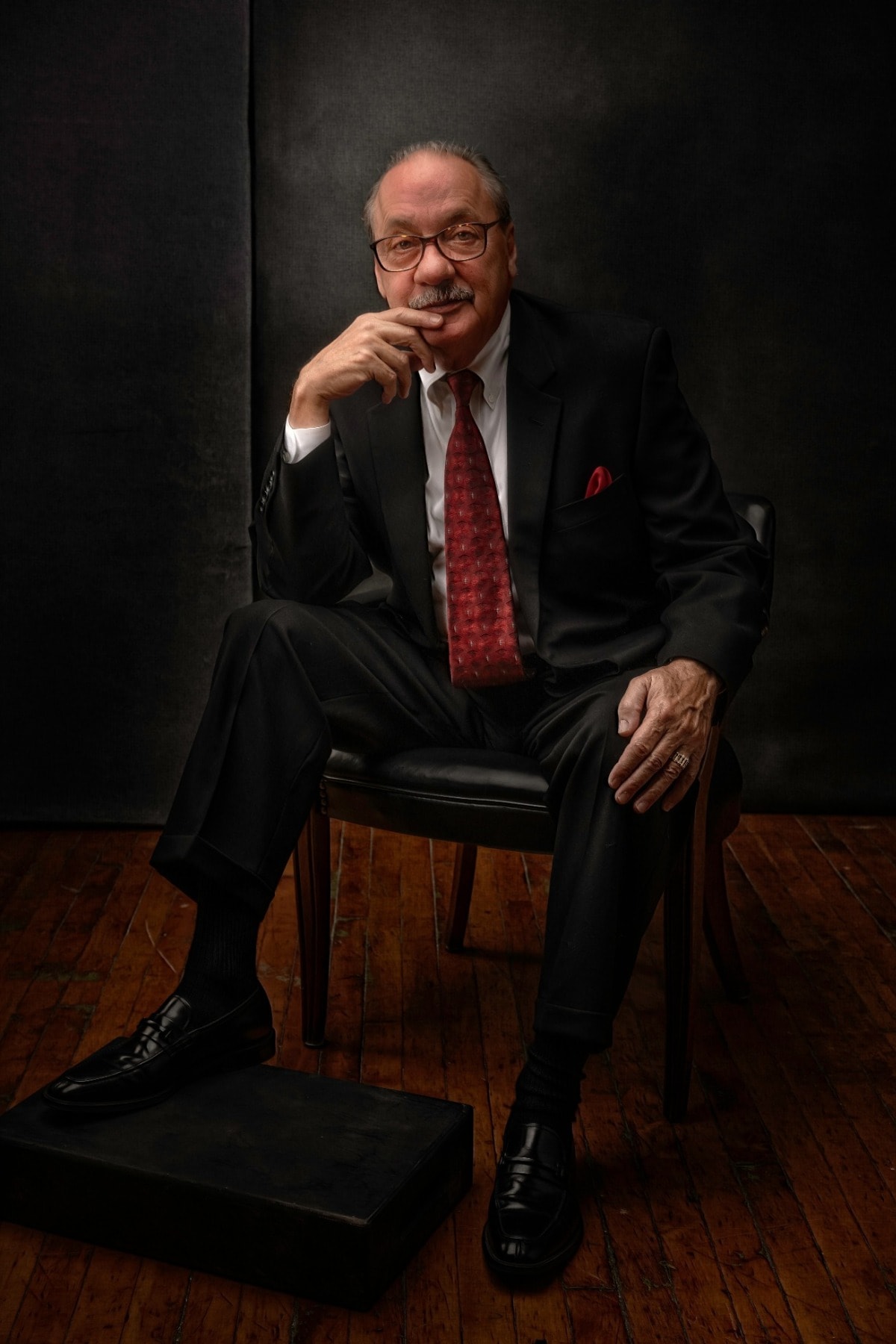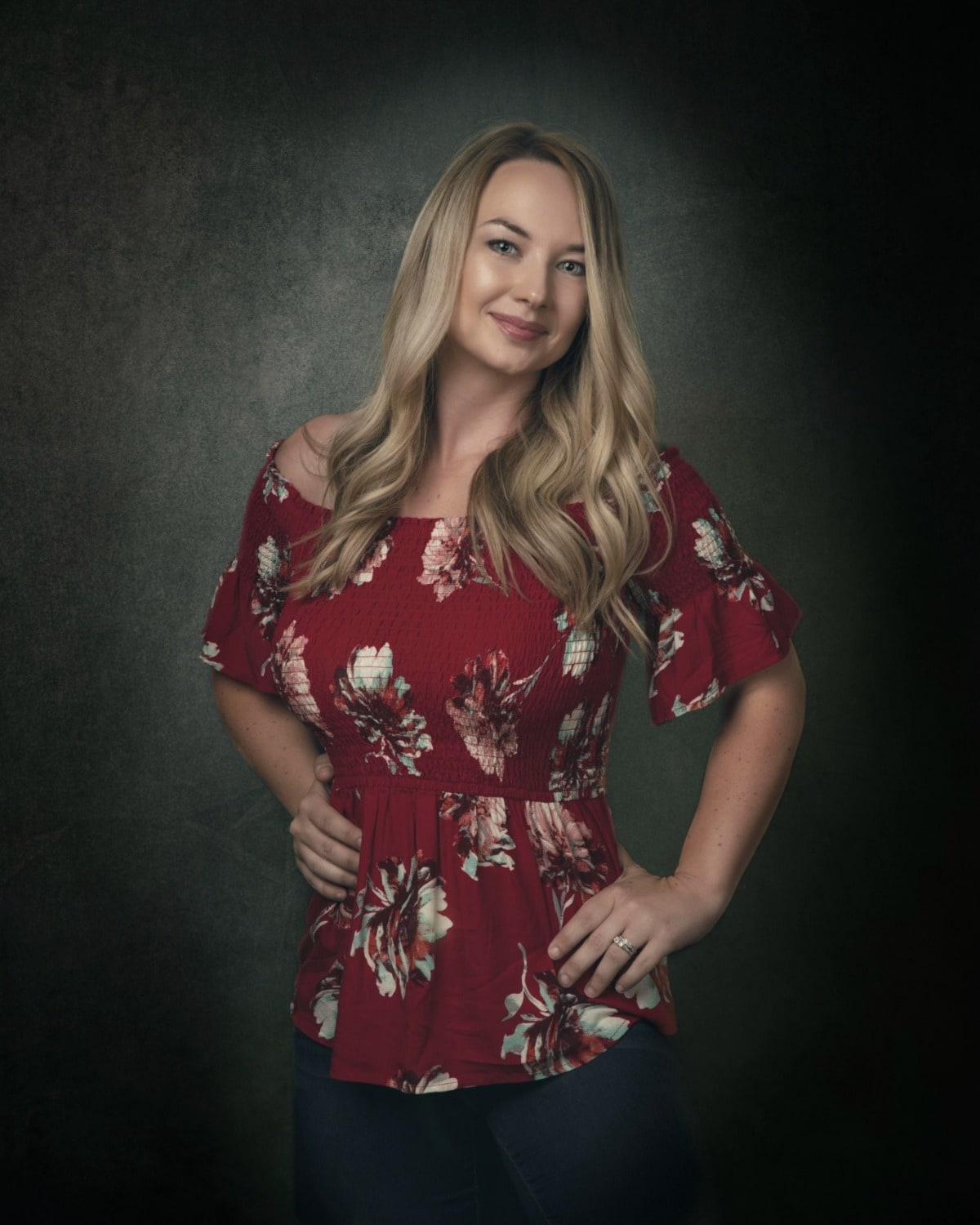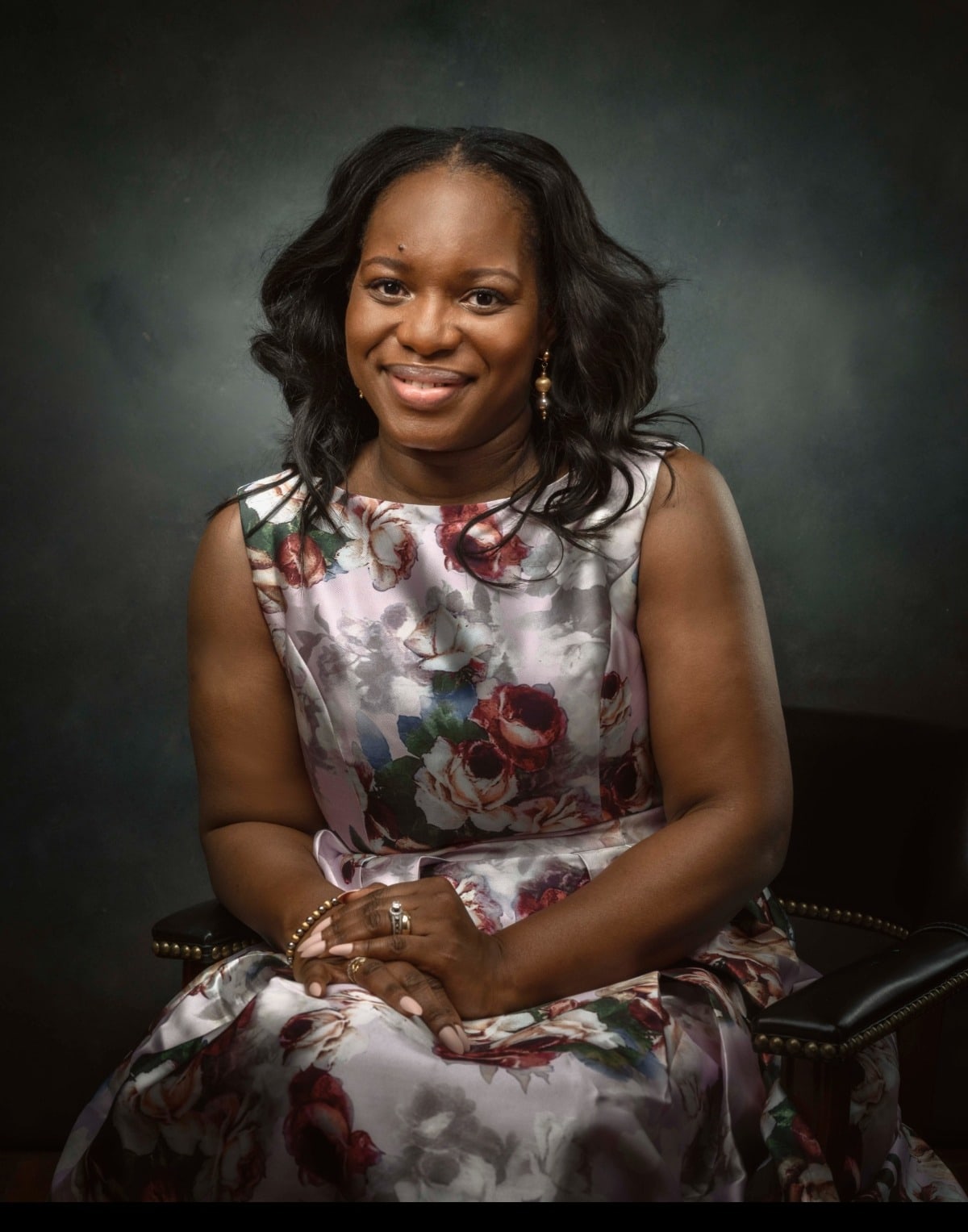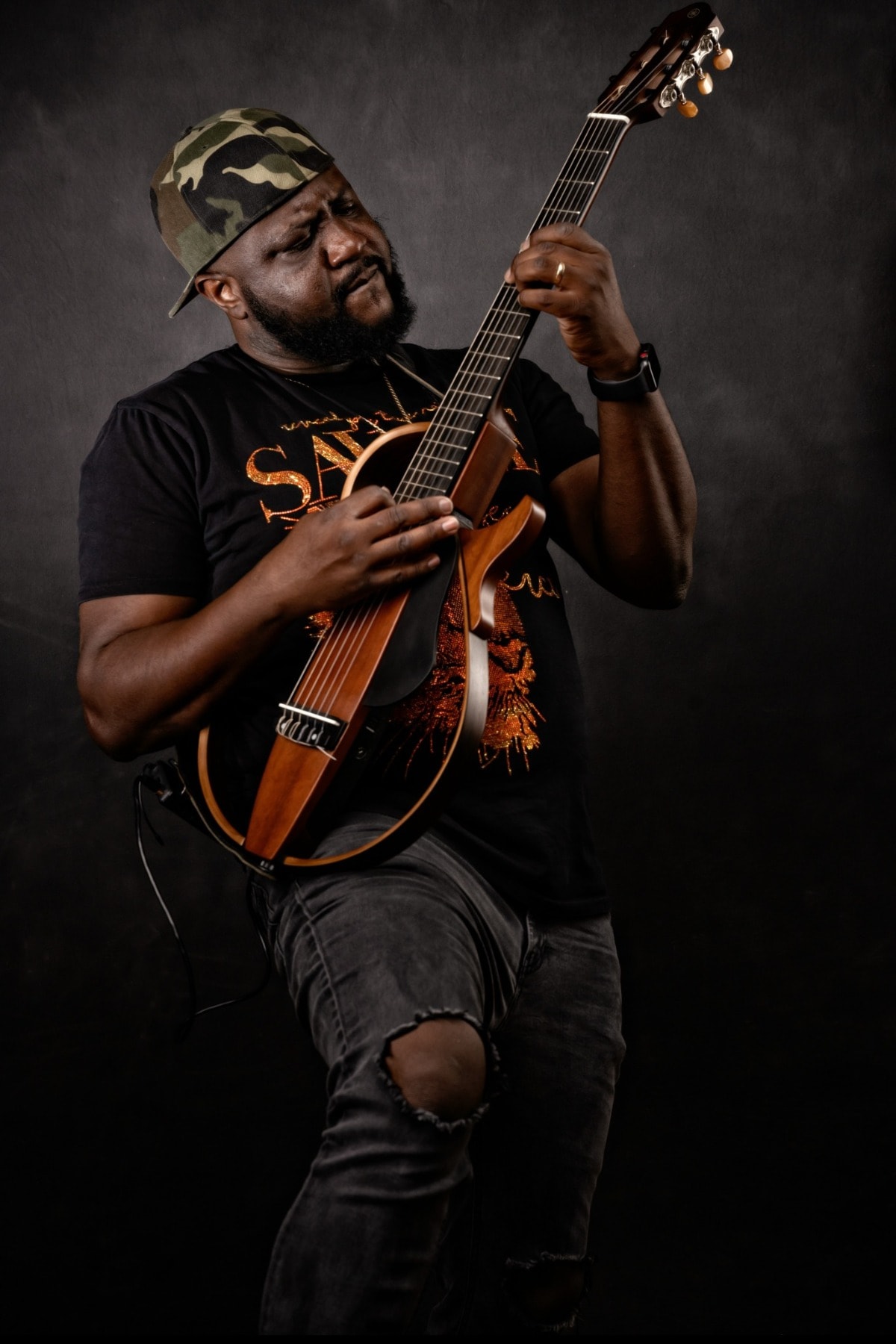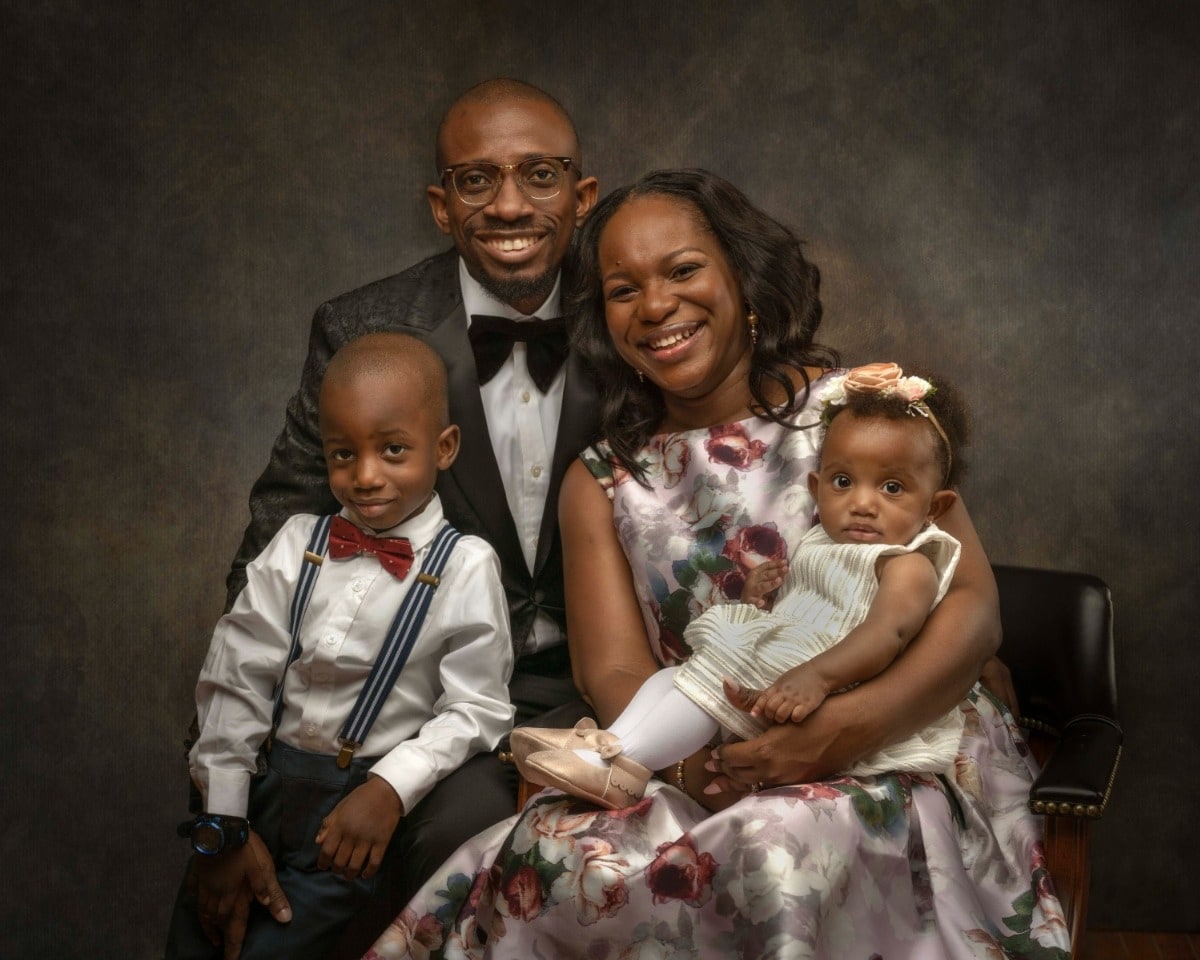 01.
The consultation
Style and concept consultation. We can do this in person or over the phone. The consultation will help us plan and design a photo shoot that you've always dreamed of and also go through all the details of the process that you need to know. Consultation is obligation free, and you can choose at the end if you want to book you session
Depending on the session style that you choose to do, we will talk about the different outfit changes you could bring. If you don't have a suitable wardrobe, I will guide you where to rent, buy or borrow.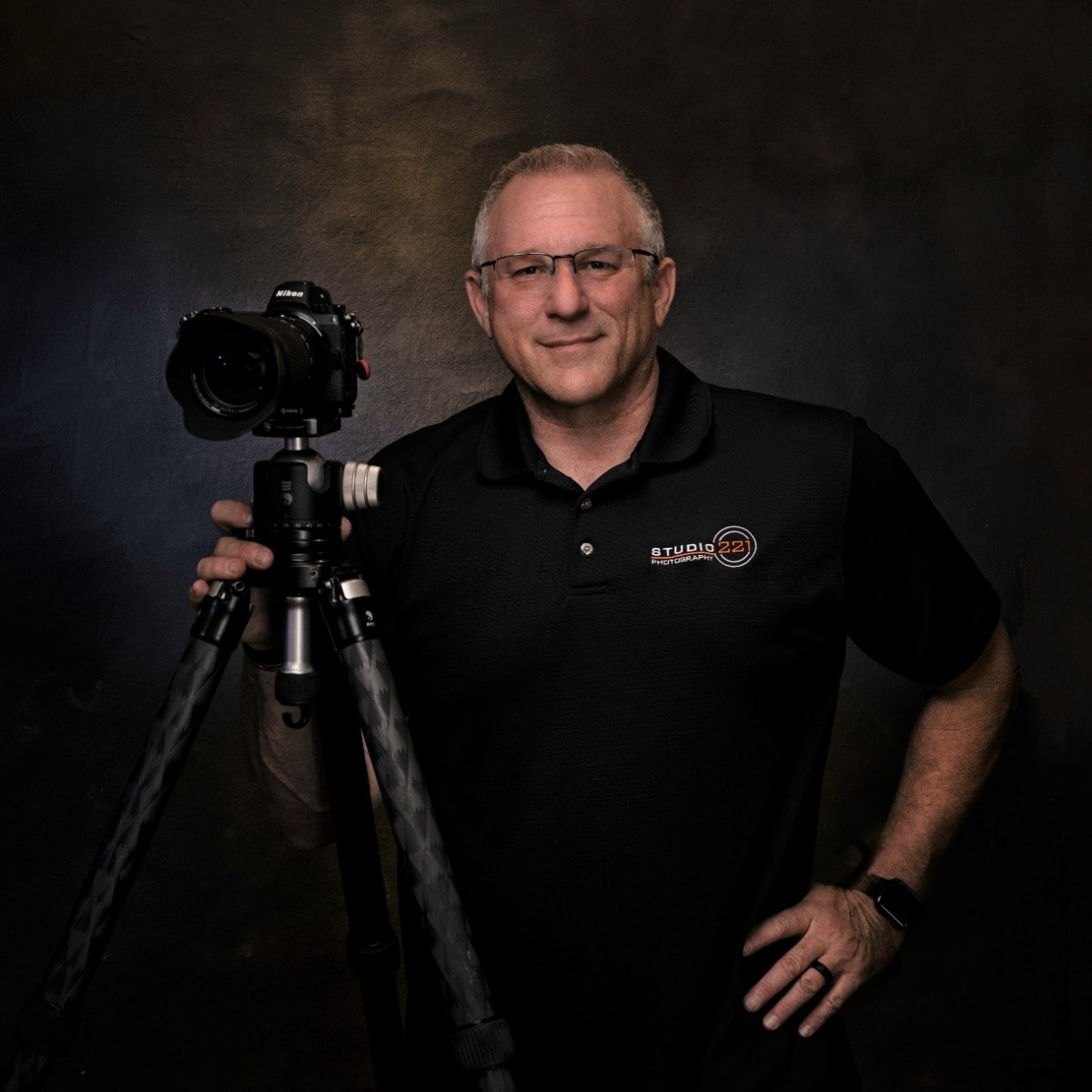 02.
the photoshoot
Once your ready the fun starts! I will fully guide you through poses and facial expressions. We will have lots of fun changing outfits and the mood of the shoot.
You will feel like a superstar!

03.
the reveal appointment
1-2 weeks following your portrait session is your reveal. This is when you come back to the studio and you get to see all of your images and decide what you would like to buy. Depending on the portrait session you choose, you will see up to 20 portraits. What you decide to purchase is up to you!
Your $250 session fee is due at the time of booking and includes your consultation, styling, photo shoot and viewing session along with a $100 print credit. Our image collections come in a beautiful keep sake box to protect your prints. Images start at $150 and collections start at $750. Some will spend $500, some will spend $2000. There is no pressure and you only buy what you love! The choice is yours!
Wall Portraits are encouraged and start at $375
Personal Branding and Head shot pricing starts at $250!