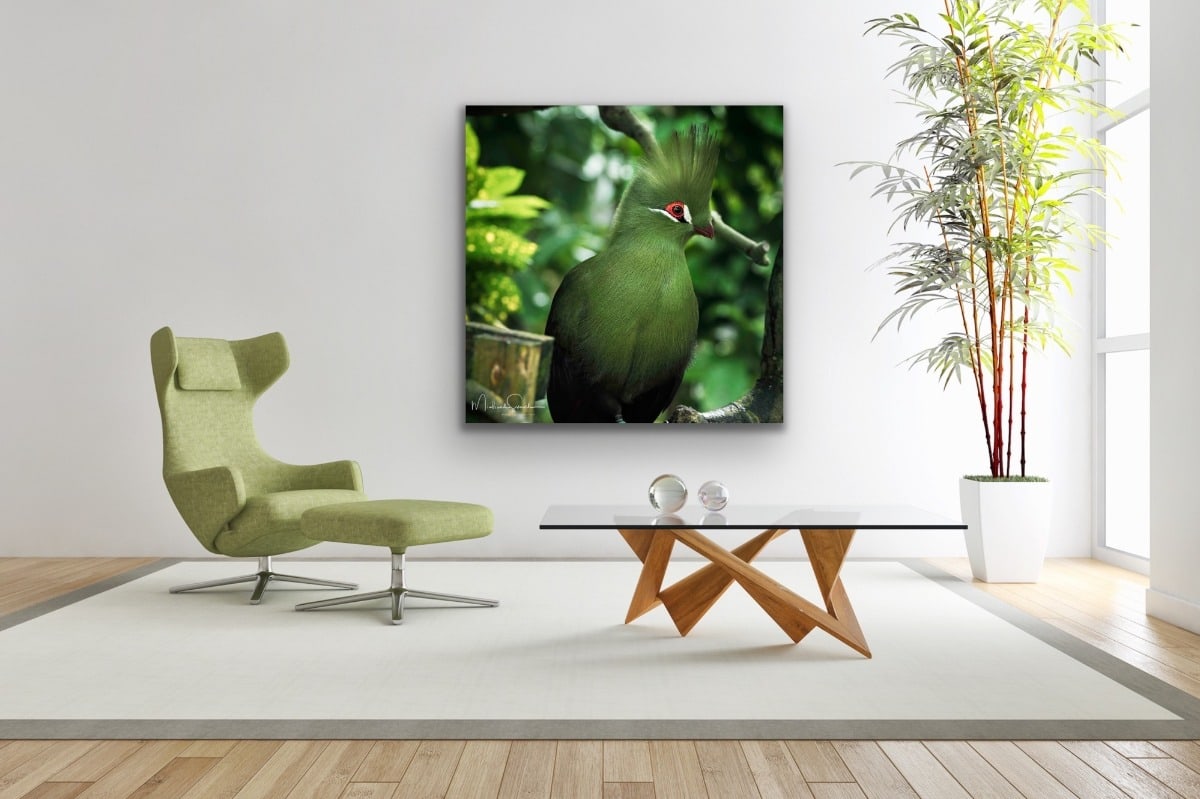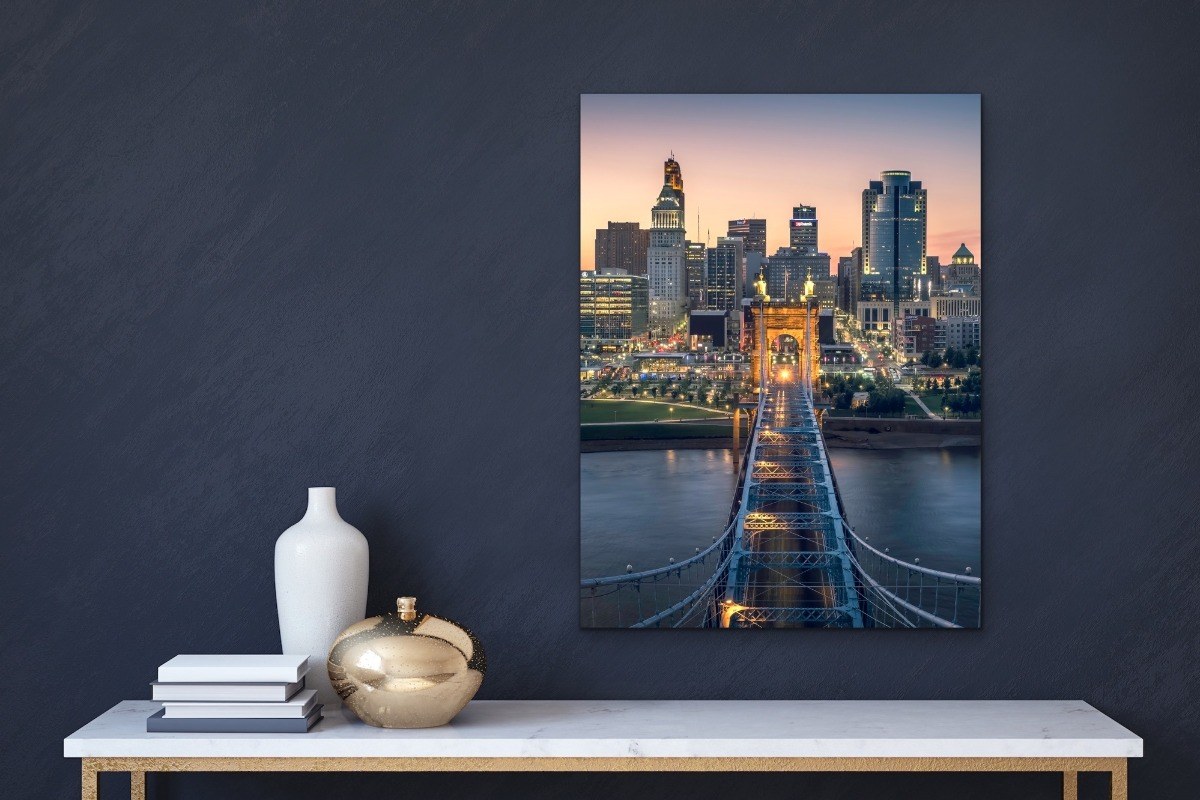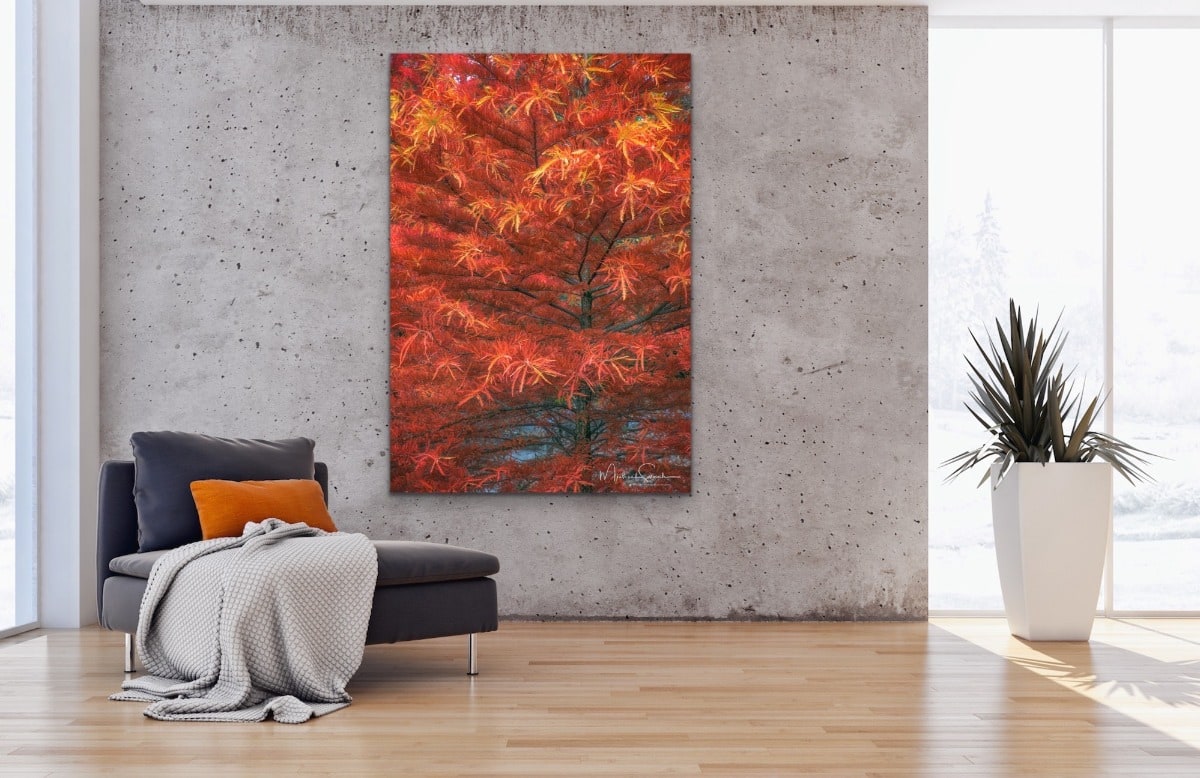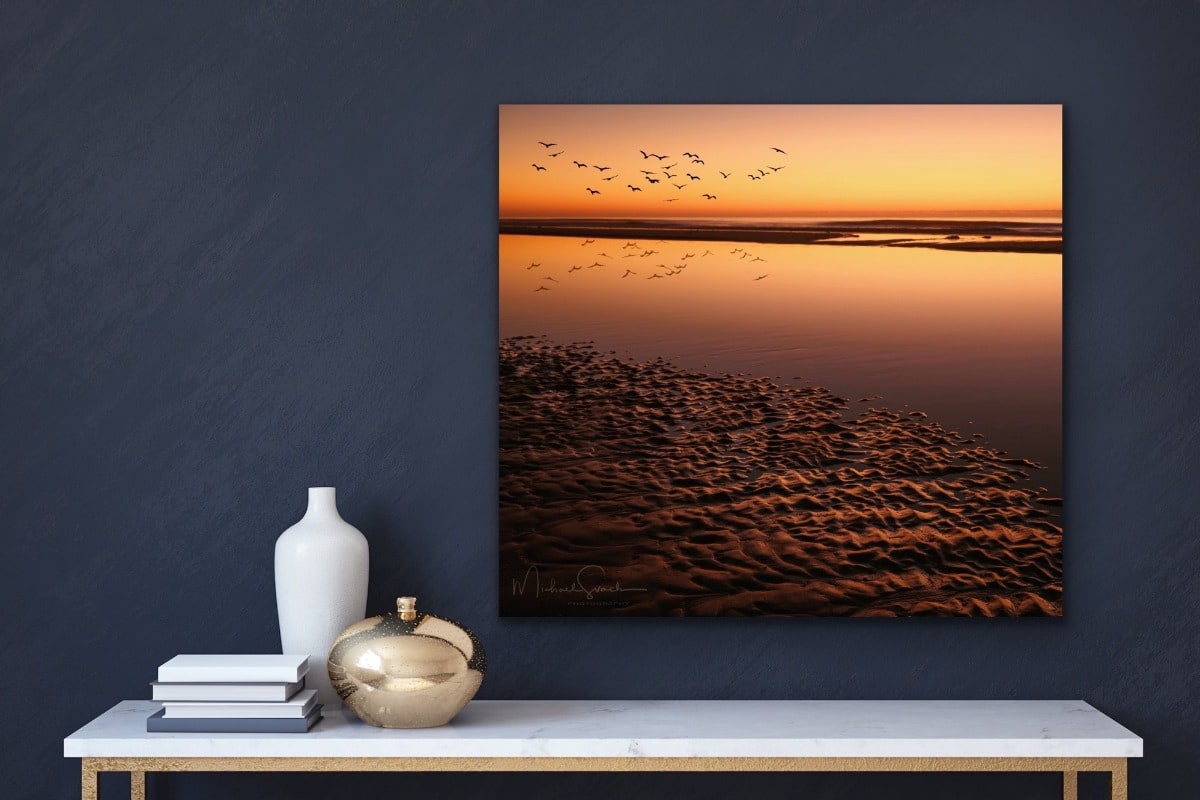 Let us help

Home and Office Design
Your space says a lot about you. Whether it's contemporary, country, corporate or coastal, you want the overall impression to be cool and collected.

The craftsman at Studio 221 take pride in creating spaces that fit the lives of the people they know.

We'll come to your home or office and assist you in finding the right size images for your space.

We'll take measurements, take pictures, and put together several options that will complement your style and make you the talk of the town.