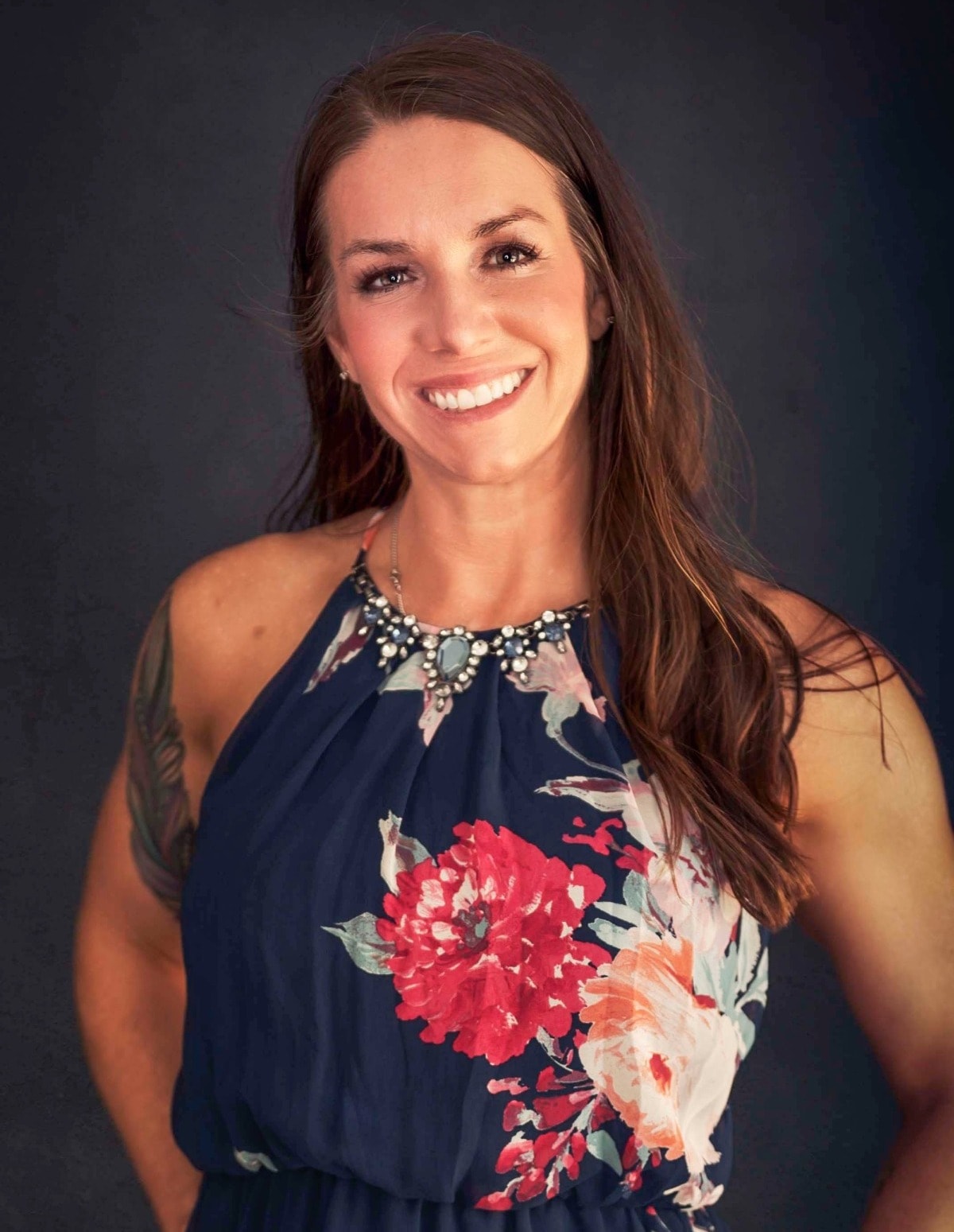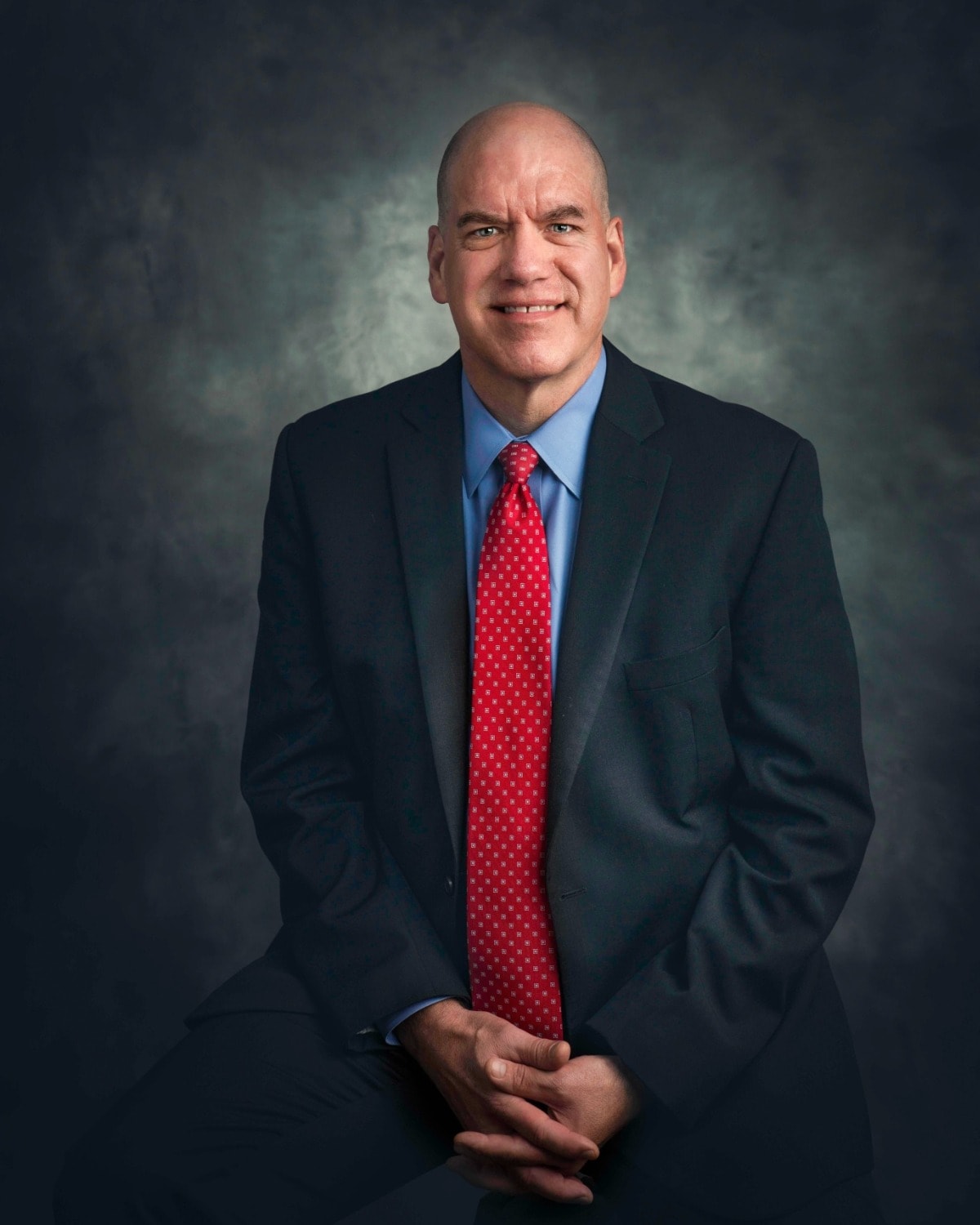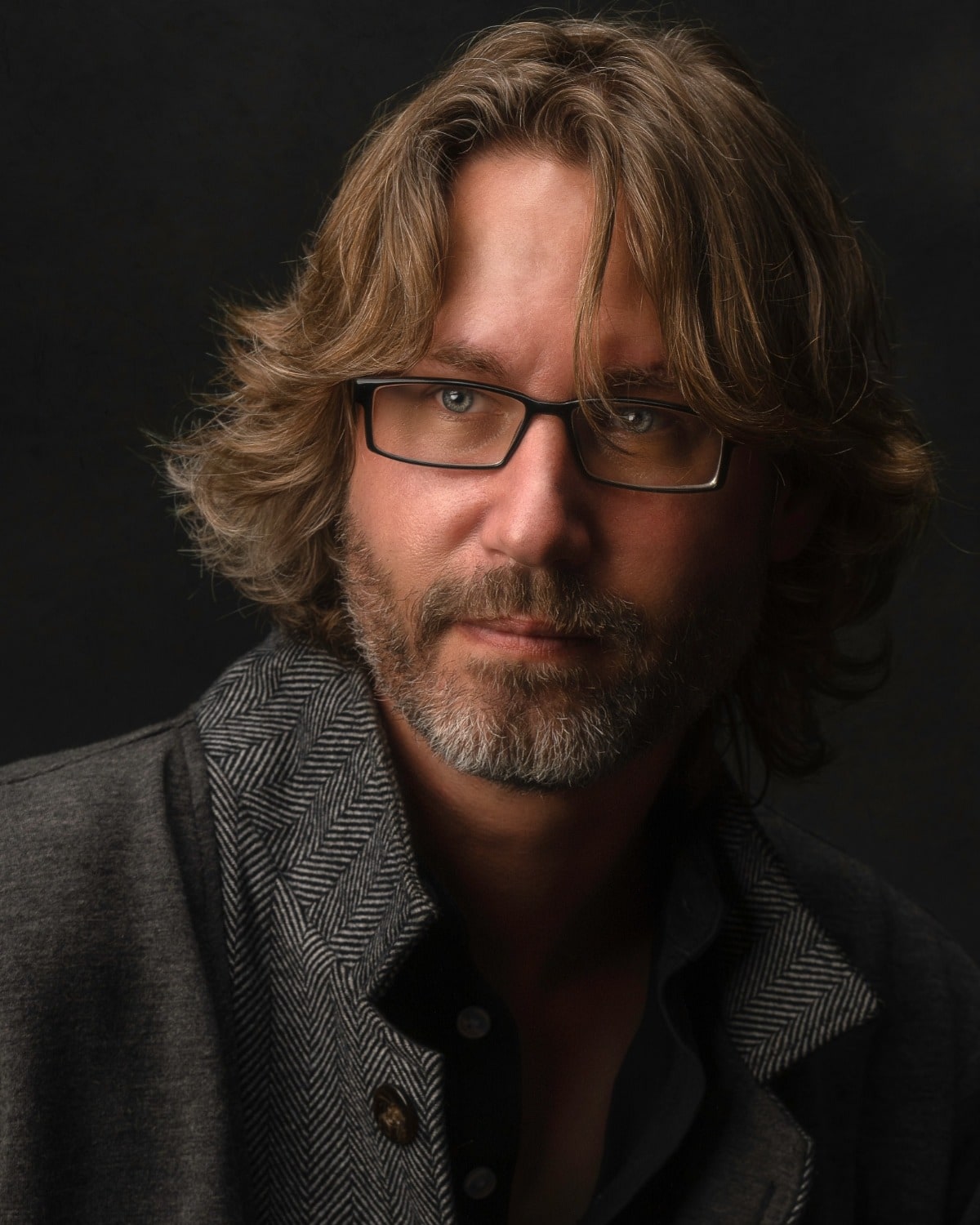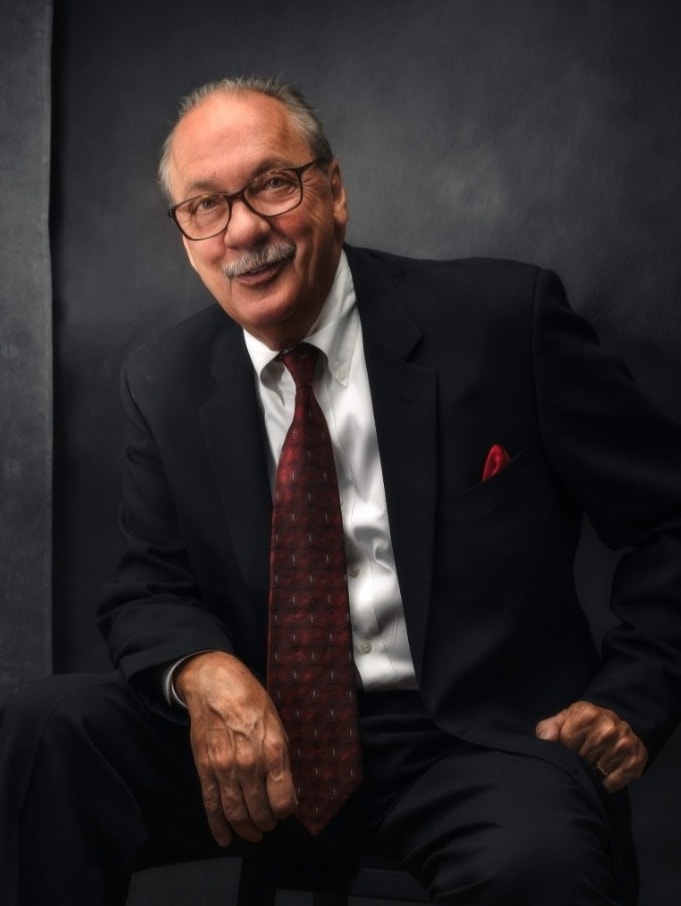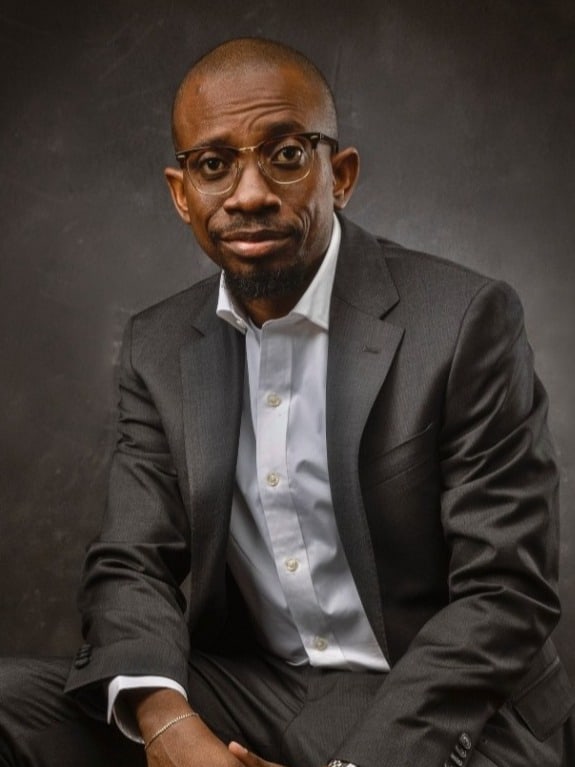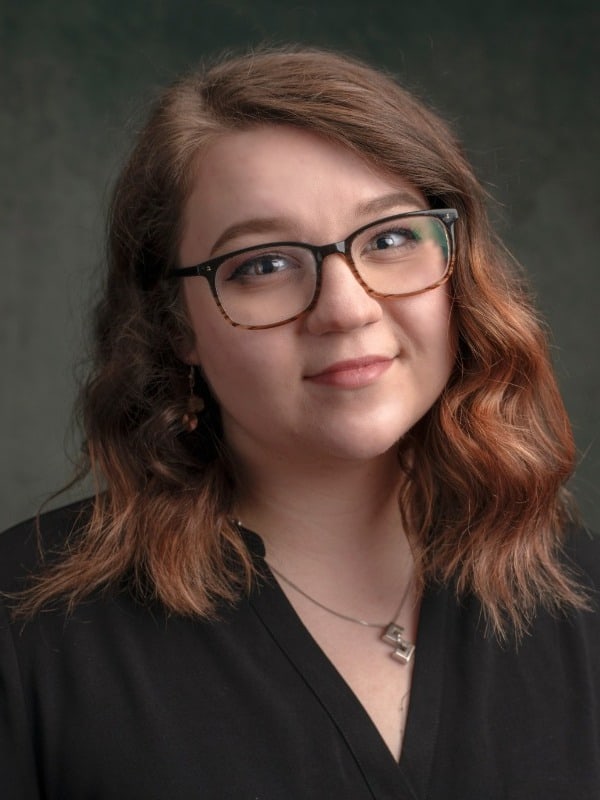 New to headshots?
We make it easy!
Our team is here to help you achieve amazing new headshots in three easy steps
STEP 1
Book your appointment
With our easy online booking service, you can see what's available and choose a time that works for you. We will send you everything you need to know including tips on what to wear and what to expect at your photo shoot.
STEP 2
Come to the Studio
It's our top priority to create headshots that you love. During the photo shoot, you'll get to see your images and provide feedback multiple times. We'll take that feedback and create amazing headshots.
STEP 3
Pick your favorites
Only purchase the images that you love! Once you've picked your favorites to be professionally retouched, our team will take care of creating a beautiful final product. We'll deliver your retouched images back to you within a few days.
FIND US HERE
We are conveniently located in the Pendleton Art Center just off I71 and Reading r
The guys at Studio 221 were so great to work with! I already had pretty high expectations coming in as my partner had a very positive experience getting head shots done a year ago, and they didn't disappoint at all. I didn't feel rushed in the shoot at all, and they all were very easy going, friendly and professional. They're the kind of people that you actually want to refer because of their skillful direction, photographic skills and their general cheerful, helpful attitude!
— Andy, Marriage Counselor
Taking headshot photos is always "a thing" for me: funny faces, head tilted, there is always something wrong! But Studio 221 did the impossible: they made pictures that even I like, and the wife and kids even more! In other words: need pictures? Let these guys do the job!
— Tom Spears, Architect
"Mike is an amazing photographer. I have used him for multiple sessions including family and business headshots. He takes his time to get the right images and listens to what you are looking for. Mike addressed all of my concerns with total compassion and understanding and produced photos that really showed the best version of me.
-Mike Fayson, model / actor
PRICING PLANS
Fair Prices. Excellent Services.
STANDARD
Our Standard Headshot Session Fee gives you up to 1 hour of exclusive access to our studio, photography team and one fully edited image. We only book one client at a time to give you our full attention. Multiple wardrobe changes and use of available studio backdrops are all included. In this session, we shoot head and shoulders (waist up). Additional images are available at an additional charge.
DELUXE
Our Enhanced Headshot Session Fee gives you everything from our Standard session plus an additional hour (2 hours total) of exclusive access to our studio, photography team and 3 fully edited images. In this session we shoot both standard headshots , and full-body poses; perfect for actors and when you're looking for personal branding. Additional images are available at an additional charge.